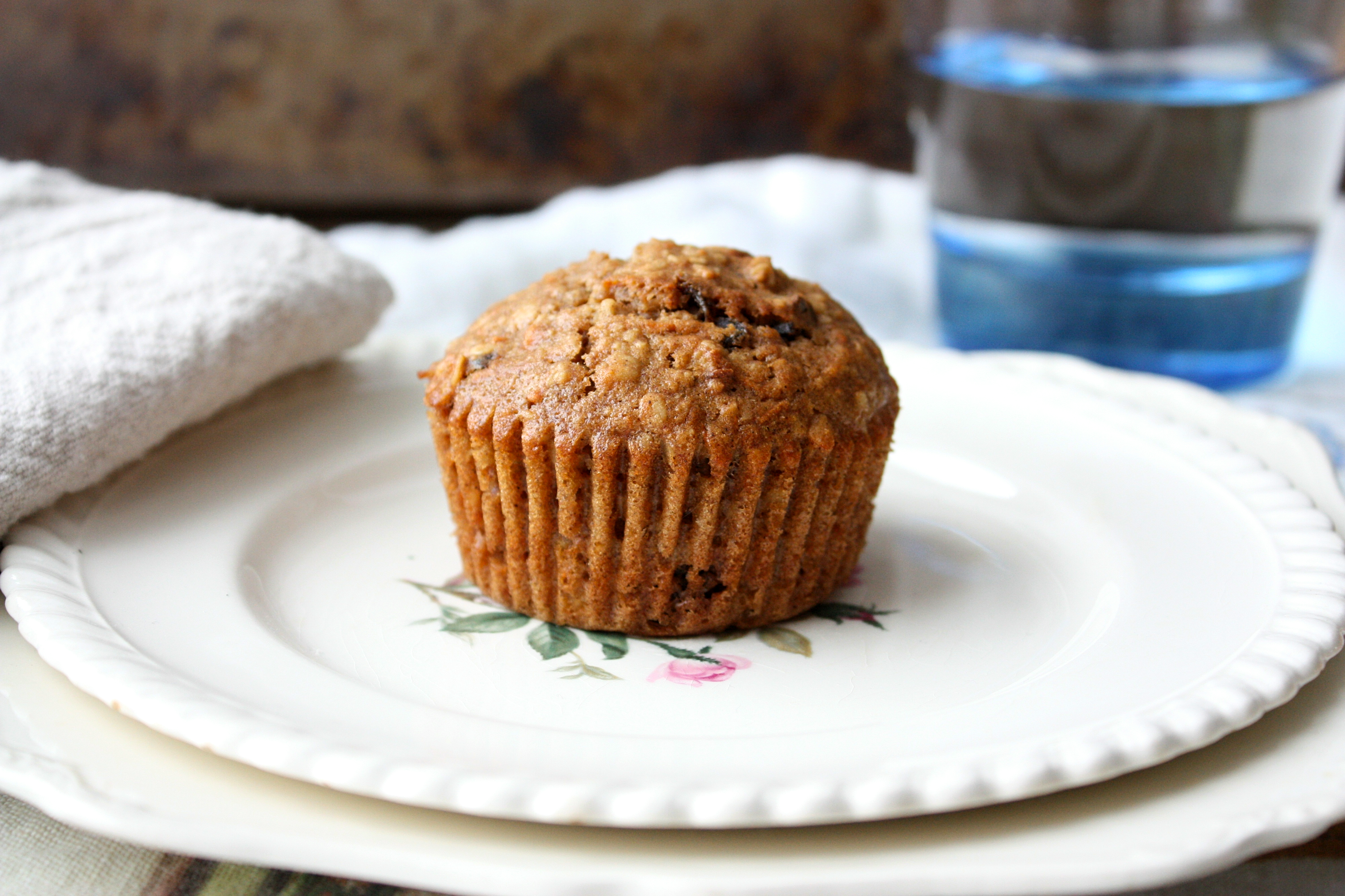 It's time to introduce you to my family's favourite muffin recipe—these scrumptious carrot date muffins. The one we make over and over (and over) for good reason. I can guarantee these moist and sweet (and sort of healthy) muffins won't linger around for long. They're also nut free, so perfect to pop into kid lunches.
The mixture here of finely grated carrot, chopped dates, brown sugar and cinnamon will make you feel like you're having a 'treat yourself' moment, when really, you're only using a half cup of sugar and a quarter cup of oil (high fives), which isn't that much when it comes to muffin recipes. If you prefer a very sweet, more cake-like muffin, you can most definitely up the sugar to three quarters of a cup, up to a full cup, but with the added sweetness from the chopped dates, it's not at all necessary. Taking things in the other direction, if you want to make them even healthier, swap the brown sugar for brown coconut sugar. I use this brand. The flavour is lovely and no one will notice the difference! I also occasionally swap out the all-purpose-flour for spelt flour.
AND, did I mention how good your kitchen will smell?


Toss your dates and carrots into the dry ingredients mixture and be sure to break up any clumps (hands work well for this task).
If you're in a muffin making mood (and why wouldn't you be), let me also recommend these, these and these. Enjoy:)

In a large mixing bowl, combine dry ingredients.

Add in dates and toss until they are well coated. Break up any date clumps.

Repeat with the shredded carrot—add, toss to coat, no clumps!

In a small mixing bowl beat egg with oil, milk and vanilla.

Pour into flour mixture and stir to combine well.

Spoon into a parchment paper lined muffins tins (about a 1/4 cup per muffin).

Bake at 400 for 20-25 minutes. Enjoy!